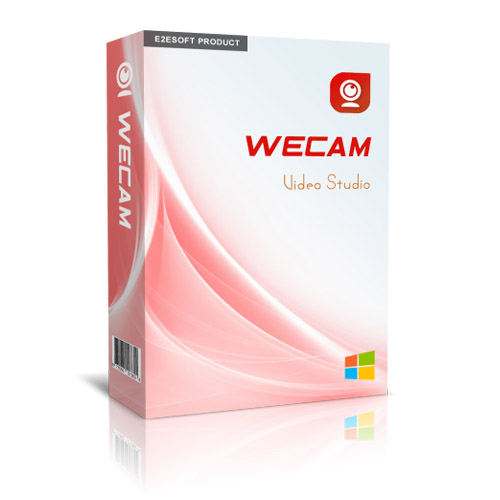 WeCam is a virtual webcam with awesome effects, webcam switching, and more! It has a WYSIWYG video scene editor, which can add and synthesize various types of media resources, including video files, image files, computer cameras and a variety of Streaming media can also be screen capture, and even support mobile phone screen projection, in addition to providing dozens of cool video effects and expandable video filters, and you can add colorful text at the same time.
The final synthesized video can be presented in a variety of ways to meet your all-round needs:
WeCam is simple and easy to use, powerful features are contained in a minimalist design, fully supports GPU acceleration, runs smoothly, and has an excellent user experience. Hurry up and download and try it!


MAIN FEATURES
WYSIWYG video scene editor, supports multiple types of media resources;
Support mobile phone screen projection, pictures, videos and music, easy to cast to WeCam;
A variety of cool video effects, scalable video filters;
Professional text and subtitle effects, support for dynamic textures and various text effects;
Efficient algorithm, fully based on GPU acceleration, low CPU usage, smooth running;
Standard camera driver, good compatibility, supports all applications that use the camera;
Support multi-channel high-quality video output, each channel can have a different resolution, which can be used by multiple programs at the same time;
The camera replaces black technology with unparalleled compatibility;
The hardware-encoded video is directly pushed to the live server without installing multiple software;
The interface is simple and easy to use, supports skinning and color schemes;
Provide 32-bit and 64-bit versions to give full play to the best performance of the system.
TUTORIALS
Please check the FAQs or Contact us if you have any other questions.
LICENSE
You can try it for FREE, but there are "WeCam" and "TRIAL" watermarks in the output video. You can purchase to remove it and use full features.