You can use iVCam to send both your Phone's video and audio to Windows, for video, it acts as a webcam and can be used by other applications.
But how about audio? can it be used by other applications as well?
The answer is YES, you can do that with the help of Virtual Sound Card software – e2eSoft VSC.
Here's how to do that:
First, download and install e2eSoft VSC software.
Then enable audio in iVCam phone app – in its settings view (or via client app),
and play audio to VSC (device name is "e2eSoft VAudio") in iVCam client app: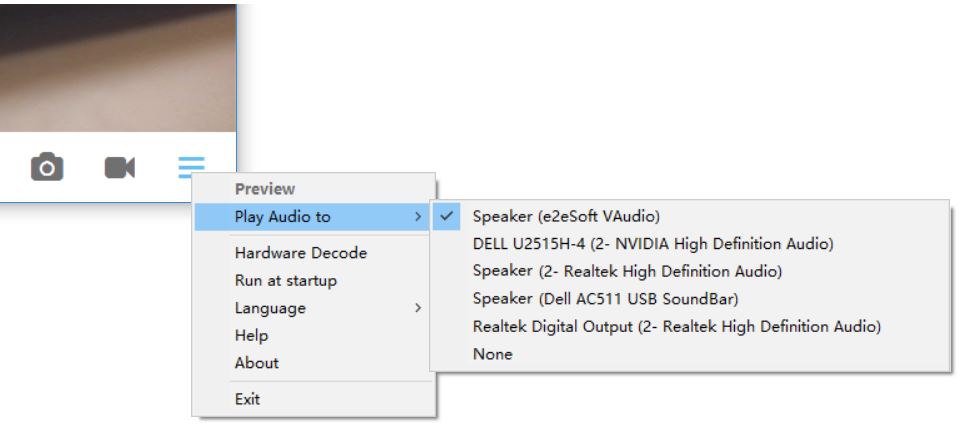 Now the VSC microphone will have the voice from your Phone's microphone, and it can be used by all applications which use microphone!


Download the Virtual Sound Card software now!